Develop A Success Mindset
14 Day/Part Series To Success
Two Weeks To A New Success Orientated Mindset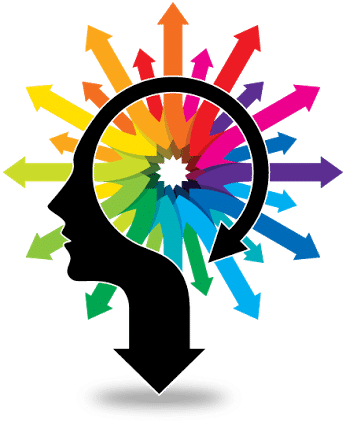 The definitive guide to finding happiness and developing a success mindset.
Topics include:
Unlock YOUR Full Potential, Unleash All YOUR Possibilities!
Developing A Success Mindset
Happiness: Cause Or Effect?
The Truth About Money & Happiness
A Genuine Sense Of Security
The Quest For Empowerment
Dissolving Emotional Blockages
Releasing The Past To Make Room For Something Better
Transforming Limiting Beliefs Into Empowering Beliefs
The Keys To Happiness
Learning How To Love Yourself
Overcoming Negative Preconceptions
Creating Meaningful Work
Doing What You Love For A Living
Identifying & Nurturing Your Talents
Learning How To Work Smart – Not Just Hard!
Making Time For What Really Matters
Developing A True Success Mindset
Taking Responsibility For Where You Are Now
Making The Right Choices, Moment to Moment
Clear Out The Cobwebs & Make a Fresh Start
Allowing Yourself To Be Successful
What Does Attitude Have To Do With Success?
There Is No Try, Only Do
The Joys & Evils Of Expectations
Building Your Success Muscles With Discipline
Sacrifices: Making Room For What You Want
Conquering The Fear Of Success
Goal-Setting, Simplified
Taking Action: Like A Match To Tinder
Staying Motivated
Enjoying The Journey
Develop A True Attitude Of Gratitude
It's All Up To You
We will send you this complete course over a period of 14 days and on the 15th send you the course book work sheets so you can then monitor your success.
We offer this completely free and you will not be spammed or sent anything else other than this course.
You can of course unsubscribe at anytime.
Best wishes
Mind Sets Team
Sign up today and begin your journey into a new life!