Develop A Millionaire Mindset
Developing a True Success Mindset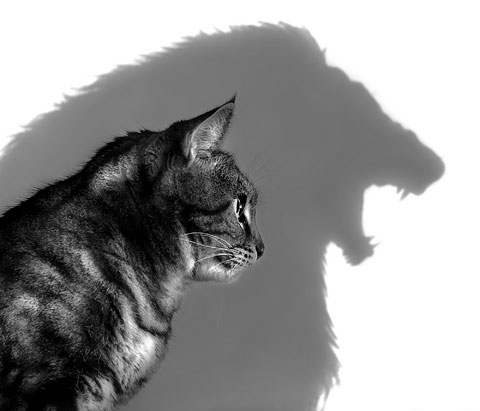 Have you ever observed successful people? Think about in-demand movie stars, business professionals, politicians, or any person in a position of power and affluence.
What quality or qualities do they all seem to have?


Confidence


Determination


Discipline


Focus


Self-Worth


Self-Esteem


Self-Assurance


Creativity


Flexibility


Resiliency


Vision


Patience


Courage


Self-Sufficiency
Which of these qualities do YOU have?
You might be able to check off one or two (or perhaps a few) of these qualities and call them your own, but you might struggle with the rest. Most people do, until they understand the foundation of success.