Think & Grow Rich In Life
Let Go Of Limiting Mindsets To Unleash Your True Potential
Retrain & Reprogram Your Mind To Build An Abundance Of Wealth In All Areas Of Your Life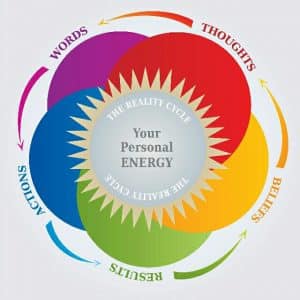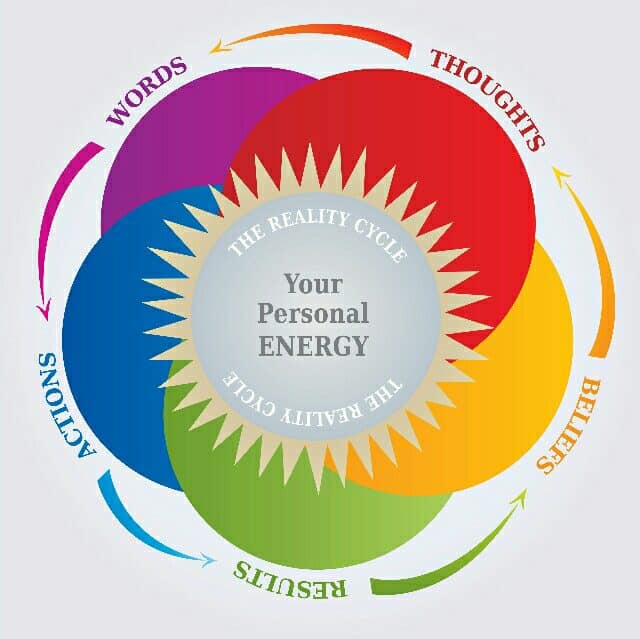 THE REAL SECRET
The real secret, behind THE SECRET, the secret to the law of attraction, is REPETITION.
The repeating everyday SELF TALK we speak to ourselves that either holds us back, or empowers us to move forward.
Those ingrained THOUGHT HABITS that influence our attitude, outlook, behaviour and even our very happiness and spirit.
Everything begins with a thought, think it enough times, feel it enough times and this inevitably becomes your belief. Belief spills over into ACTION which creates RESULTS!
It's time to take back CONTROL of your thoughts and instill new positive empowering ones.
So you can be the real YOU!
To let go of limiting mindsets and set your mind on success!
Start retraining and reprogramming your mind today by listening to our unique audio albums that help change mindsets.
Mindset Programs
"There are two types of people who will tell you that you cannot make a difference in this world: those who are afraid to try and those who are afraid you will succeed" – Ray Goforth
Positive THOUGHT programming can help CHANGE the way you think, through REPEATED exposure to uplifting and motivating MESSAGES that penetrate deep inside your mind.
Changing the way you think and changing how you interact and live your life.