Change Your Life, Change Your Mind
Our MIND Holds The Key To Change
Our BELIEFS Create Our THOUGHTS Which Influence Our ACTIONS That Leads To Our RESULTS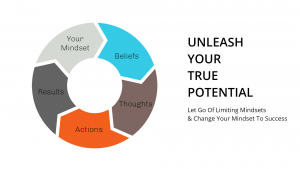 CREATING CHANGE
We can change our beliefs by bypassing our conscious mind and going direct to our subconscious mind and installing new thoughts.
BYPASSING THE CONSCIOUS MIND
By repeatedly listening to empowering positive statements we break down the conscious minds resistance to change.
POSITIVE THOUGHT PROGRAMS
Positive THOUGHT programming can help CHANGE the way you think, through REPEATED exposure to uplifting and motivating MESSAGES that penetrate deep inside your mind.
Changing the way you think and changing how you interact and live your life.
Let Go Of Limiting Mindsets
Unleash Your True Potential
Program Your Mind For Success
ACHIEVING SUCCESS
Most of us want pretty much the same things in life. Personal happiness, a good job, financial security, the love and support of friends and family, good health and a long life.
To be successful!
To unlock our full potential, to unlock ALL our possibilities.
NEGATIVE BLOCKS
However, for most of us success eludes us. No matter what we try, we never succeed.
Some invisible force seems to hold us back. Preventing us from achieving what we know we are truly capable of.
What seems easy for some, is hard for others. Some succeed no matter what the adverse circumstances, while others, given all the opportunities in the world, still manage to fail.
What is the difference that makes the difference?
LIMITING MINDSETS
The difference lies in our mind. It is our mindset. The internal belief system we hold to be true about the world and about ourselves.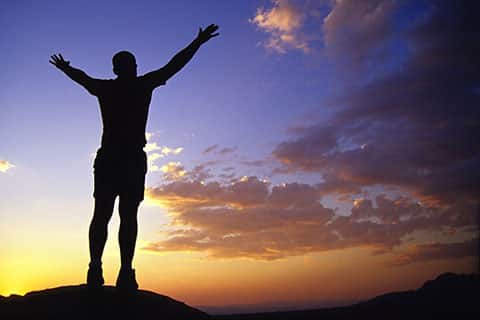 Most of us have some limiting mindsets, based on the negative self talk that was instilled within us when we were young and which has been ingrained over time.
We are often unaware of how 'automatic' our thoughts have become and how they consistently hold us back from achieving our best.
CREATE CHANGE
If we wish to break out of this negative cycle we need to take positive action. To condition our mind for success. To replace limiting mindsets with proven success orientated ones. To reprogram our mind for the same success that others achieve.
By thinking the same way!
The powerful positive outlook that we can succeed in life, in whatever area we choose and we can overcome all obstacles and setbacks.
ACT NOW!
If you want to realize your dreams and achieve the progress and change you have always wanted, then listen to positive thought programs that reprogram your mind for SUCCESS.
Until one is committed, there is hesitancy, the chance to draw back, always ineffectiveness. Concerning all acts of initiative (and creation), there is one elementary truth the ignorance of which kills countless ideas and splendid plans: that the moment one definitely commits oneself, then Providence moves too. All sorts of things occur to help one that would never otherwise have occurred… Whatever you can do or dream you can… Begin it now. JOHANN WOLGANG VON GOETHE