Develop A Millionaire Mindset
The Truth About Money and Happiness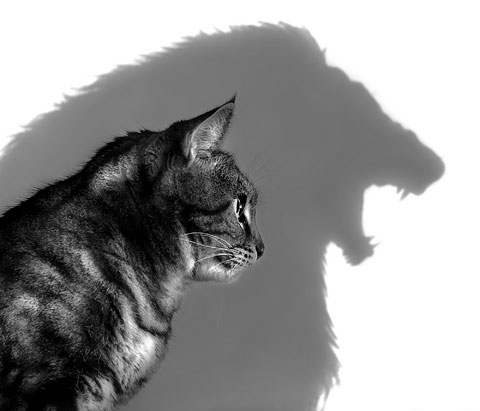 Intellectually, we may know that money can't buy happiness, but some part of us still believes that we'd feel better if we were rich. Yet when we really look at wealthy people, we must wonder if they are any happier than the average person. Do wealthy people laugh more, experience more joy, or have greater fulfillment in their lives? Perhaps some do – but how much of it is a direct result of their wealth?
In fact, you can probably point to a handful of wealthy people that appear to be completely miserable. Not surprisingly, some people seem to become less satisfied the wealthier they become! Perhaps they were under the misconception that money would solve all their problems, or having a large amount of money brought along its own challenges. I'm sure you've heard the horror stories about people who win the lottery or come into a large sum of money through an inheritance or other means. Many of them experience a few years of heartache and struggle, and end up flat broke again. Money didn't solve their problems – only made them worse!
Another reason why wealth can make us miserable is that it distracts us from what is truly important for a happy and fulfilling life. We find ourselves focusing more and more on material objects and end up feeling disconnected from our inner selves.
If you are feeling unhappy in your life right now and you're thinking that money will solve your problems, it's time for a reality check! I won't deny that having material abundance can make our lives a little easier. Believe me, I'm all too aware of what it's like to struggle to pay the bills, or feel like you're living on the edge of a cliff and the ground is crumbling beneath your feet. I know the terror of worrying whether the electricity will be shut off for nonpayment, or wondering if you'll be able to afford to buy groceries this week.
I'm not trying to minimize these types of struggles – but I want you to be clear that having a lot of money will not automatically make you feel happy and content in your life.
Money can definitely help us to enjoy a greater quality of life, but only if we have a healthy attitude toward money; otherwise it will just add bigger burdens.